The Team is made up of seasoned executives with an excess of 100 years of experience in master development and construction, manufacturing, farming and global business development and has presence in Canada, and Germany.
Don Langlois – Advisor and EVP of European Operations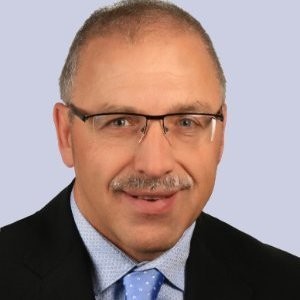 Results-driven Director of International Sales and New Business Development, North America, Europe, Asia. Successful delivery of revenue and profit for over 20 years. C-Level Contacts with experience in strategic planning, company growth building, M&A as well as joint Ventures. A leader with the ability to provide creative Business Development Strategy and Expertise for B2B companies. Honours Bachelor of Science and Master in Business Administration, with high degree of technical knowledge, experience and understanding. Played professional Hockey in Germany (Munich, Frankfurt, Kassel, Bayreuth) Also, actively involved in all minor-league teams as coordinator and coach.
Terry Radford, President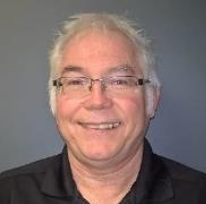 Terry has over 35 years of business experience in the technology industry. He has founded and managed five technology companies including a national computer network products distribution company and a networks communications software company sold to a US defense contractor.
Mac Radford, Founder & EVP Engineering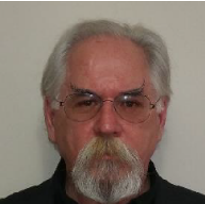 Veteran entrepreneur with over 40 years experience in land development and construction projects. Mac has owned and operated an engineering firm for more than a decade and worked with other building systems to develop and improve manufactured wall panel assemblies. Multiple patent holder and inventor.